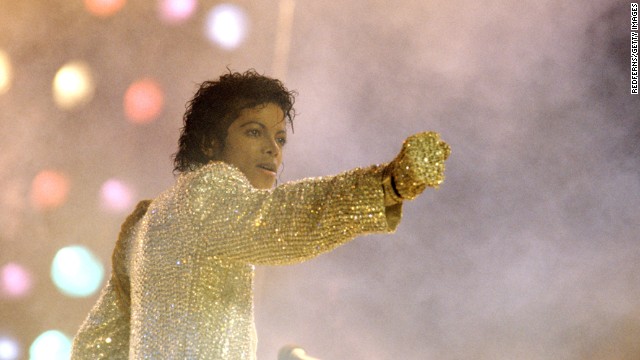 The death in 2009 of superstar Michael Jackson, who died of cardiac arrest at the age of 50, sent shockwaves around the world.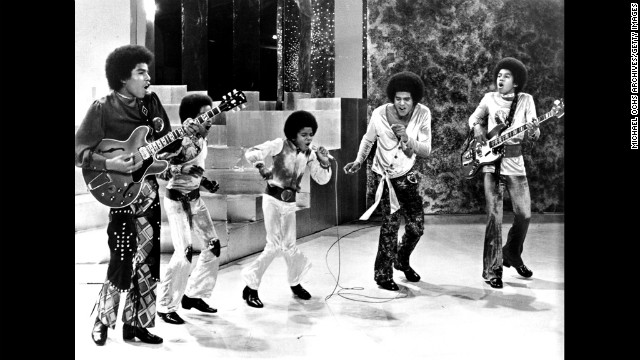 The Jackson 5 perform on a TV show circa 1969. From left, Tito Jackson, Marlon Jackson, Michael Jackson, Jackie Jackson and Jermaine Jackson.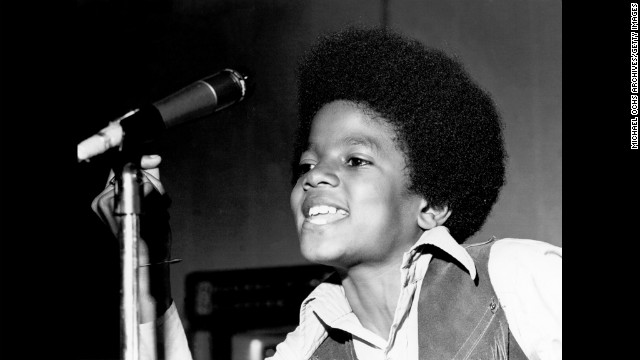 Michael Jackson quickly became the stand out star of the Jackson 5. Here he performs onstage circa 1970.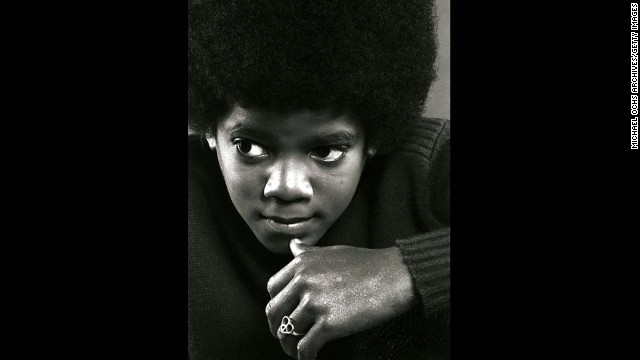 Michael Jackson poses during a portrait session in Los Angeles in 1971.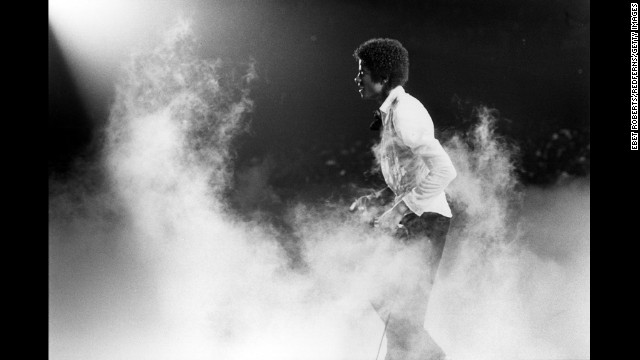 Michael Jackson performs with The Jacksons in New Orleans on October 3, 1979.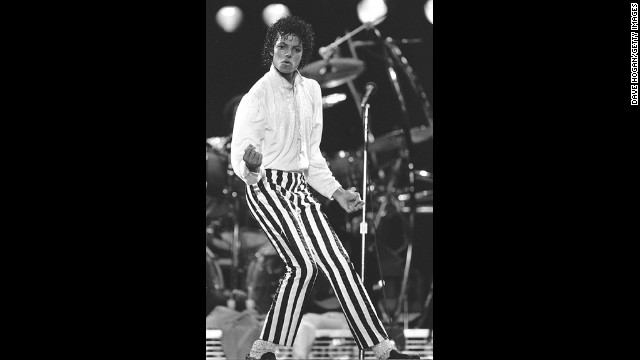 Jackson achieved superstardom with his solo career in the 1980s. Here Jackson is shown on stage in Kansas in 1983.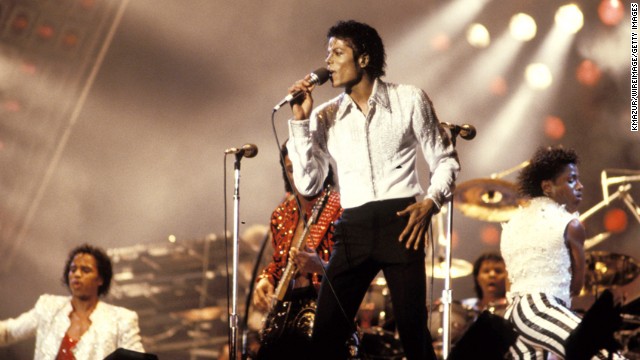 Michael Jackson performs on stage circa 1990.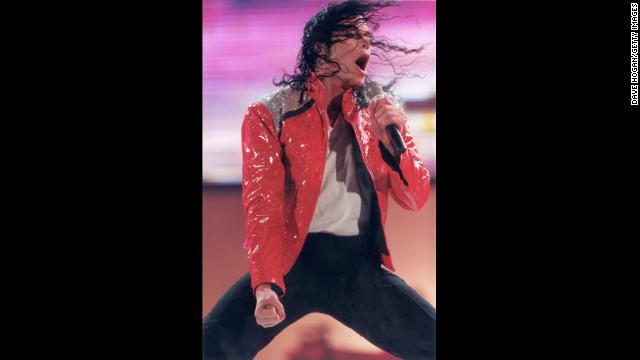 Jackson broke a world record during the Bad tour in 1988 when 504,000 people attending seven sold-out shows at Wembley Stadium in London.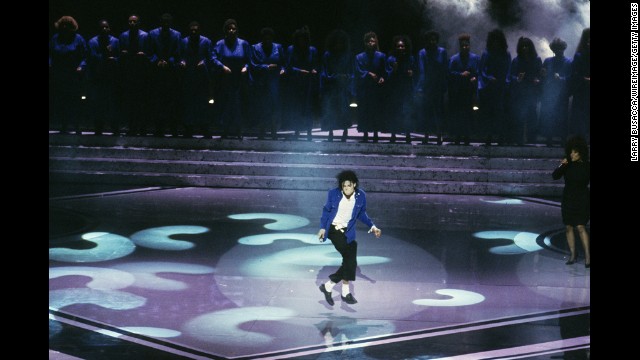 Jackson perfoms in concert circa 1991 in New York City.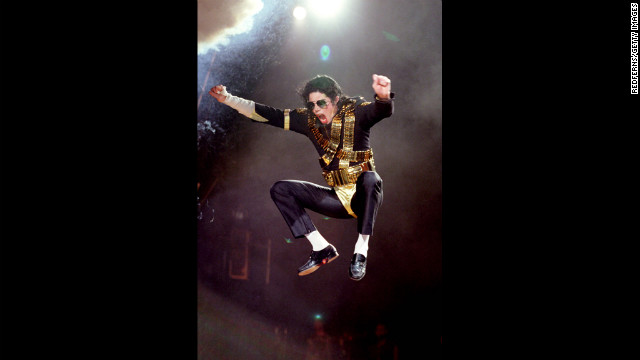 Known for his dance moves, Jackson is seen here jumping in the air while performing during the Dangerous tour in 1992.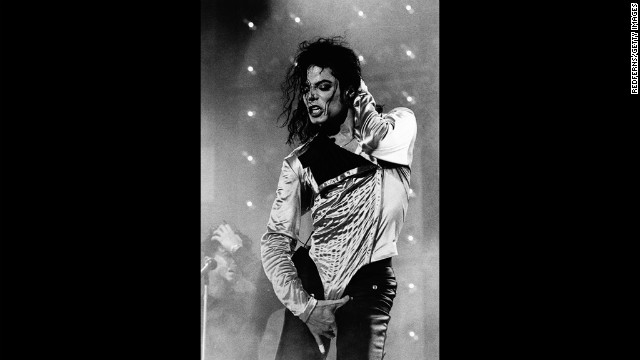 Michael Jackson performs in Rotterdam, Netherlands.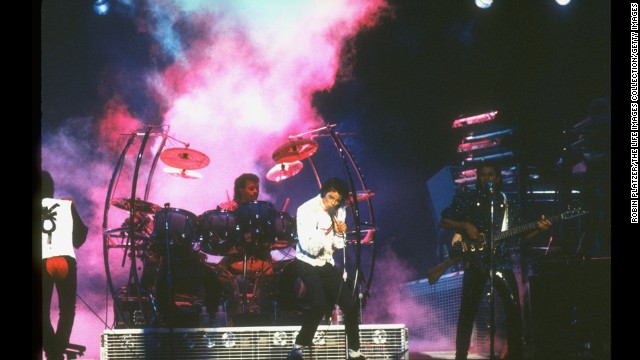 Jackson performs with his brothers.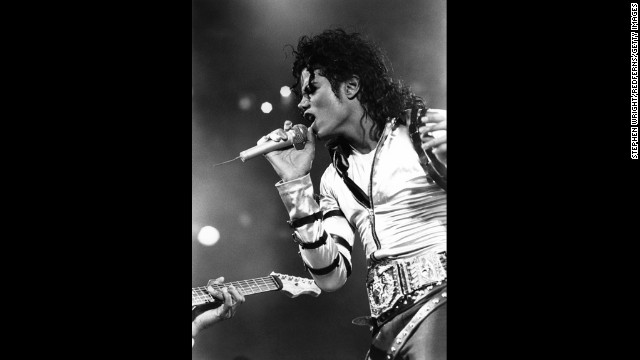 Jackson performs during the Bad tour at Wembley Stadium in London.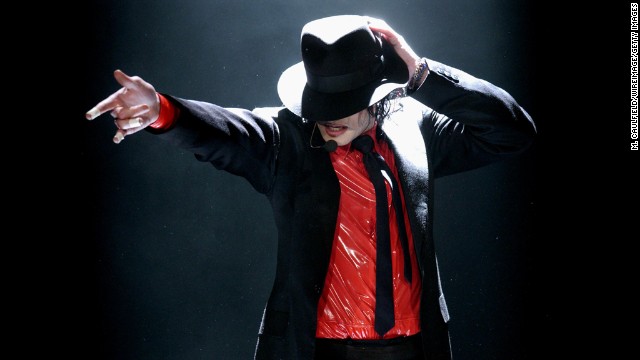 Jackson performs during the taping of "American Bandstand's 50th: A Celebration" in 2002.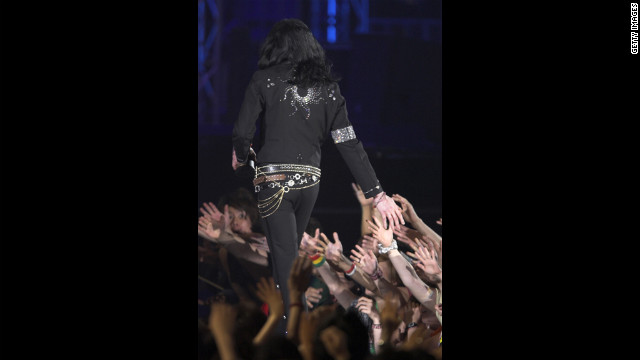 Michael Jackson earned the Legend Award during the MTV Video Music Awards in Tokyo in 2006.
Six alternates must still be picked for the two-to-three month trial
Michael Jackson's mother and children claim AEG Live is liable in his death
Testimony could be days away in the Los Angeles trial
Los Angeles (CNN) — A jury of six men and six women has been chosen to hear the Michael Jackson family's wrongful death lawsuit against concert promoter AEG Live.
Another six jurors must now be selected to serve as alternates in the trial, which is expected to last two or three months, in a Los Angeles courtroom.
Jackson's mother and three children are suing AEG Live, claiming the promoter was liable in the pop icon's death in 2009.
The judge has not set a date for opening statements and testimony to begin, although the trial opening could happen later this week.
Jackson died two weeks before his "This Is It" comeback concerts, organized by AEG Live, were to have debuted in London in the summer of 2009.
Lawyers for Jackson's mother, Katherine; and children, Prince, Paris and Blanket, argue that AEG Live is liable because the company hired and supervised Dr. Conrad Murray, who used a surgical anesthetic in a fatal effort to treat the singer's insomnia as he prepared for the comeback concerts. Murray was convicted of involuntary manslaughter and is serving a prison sentence.
AEG Live's lawyers argue that Jackson chose and controlled Murray.
The lawsuit seeks a judgment against AEG Live equal to the money Jackson would have earned over the course of his remaining lifetime if he had not died in 2009. If AEG Live is found liable, it could cost the company several billion dollars, according to estimates of Jackson's income potential.
AEG Live is a subsidiary of AEG, a global entertainment company that was up for sale recently with an $ 8 billion asking price.